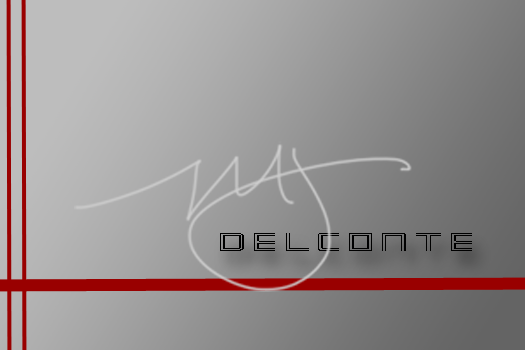 Karma: Cinematic Trailer Update
Last night, the official cinematic trailer for Karma was completed! It choked up my wife during the viewing.
Work on this project is moving along nicely. Forgoing any hiccups, the novel should be published later this year. The cinematic trailer will be made available in the time leading up to the release date.