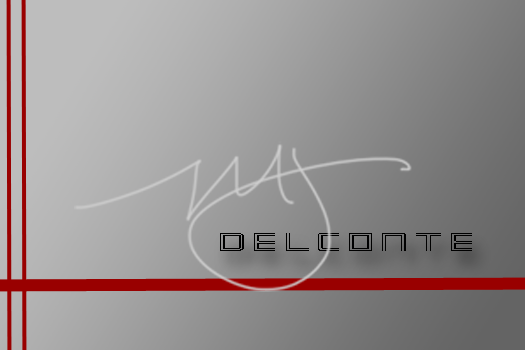 Copyright Submitted for First Book of 11:34 Series
I completed the final edits at 3:25 a.m. this morning - to be exact. After that, I researched copyrighting literary works. I've had a plethora of professionals - 2 lawyers, an author, and others - who highly recommended taking measures to protect my work.
And I did.
This afternoon, around 3 pm ET, I submitted my first ever claim to the United States Copyright Office. It cost $35, but will be well worth keeping my "baby" safe. Surprisingly, it was very easy to do. It took about 20 minutes - most of which was spent entering contact information.
I cannot begin to express my joy. My first ever novel is completed, and I am having it copyrighted.
UP NEXT: Completing the Query Letter (Seeking publication is next!)