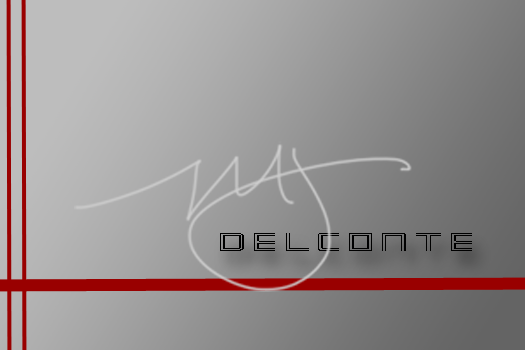 Bloodshed
Nearly half a millennium ago, humanity invoked an apocalyptic pact. Since then, demon attacks, known as the Test of Mettle, occur – always at 11:34 at night – targeting random people ranging from simple peasants to former presidents, and they happen all over the world, even on the RMS Titanic.
Are you ready to face your demons?
An ancient faction of the Vatican attacked the Executive's secret complex nestled in a lea along the Swiss Alps. Having survived yet another assassination attempt, the Executive finds himself broken, alone, and far from being intimidated.
It's time for payback!
And a savvy leader with unlimited resources like the Executive wisely plans for the worst of contingencies. He hatches a scheme with potentially devastating consequences against those who want Lucifer to accede to the throne of creation and bring the end to humanity. In doing so, he stumbles upon something unusual about the Repository that could change everything. If he's right, then Lucifer is about to have a very bad day.
Anticipated release date: May 2022