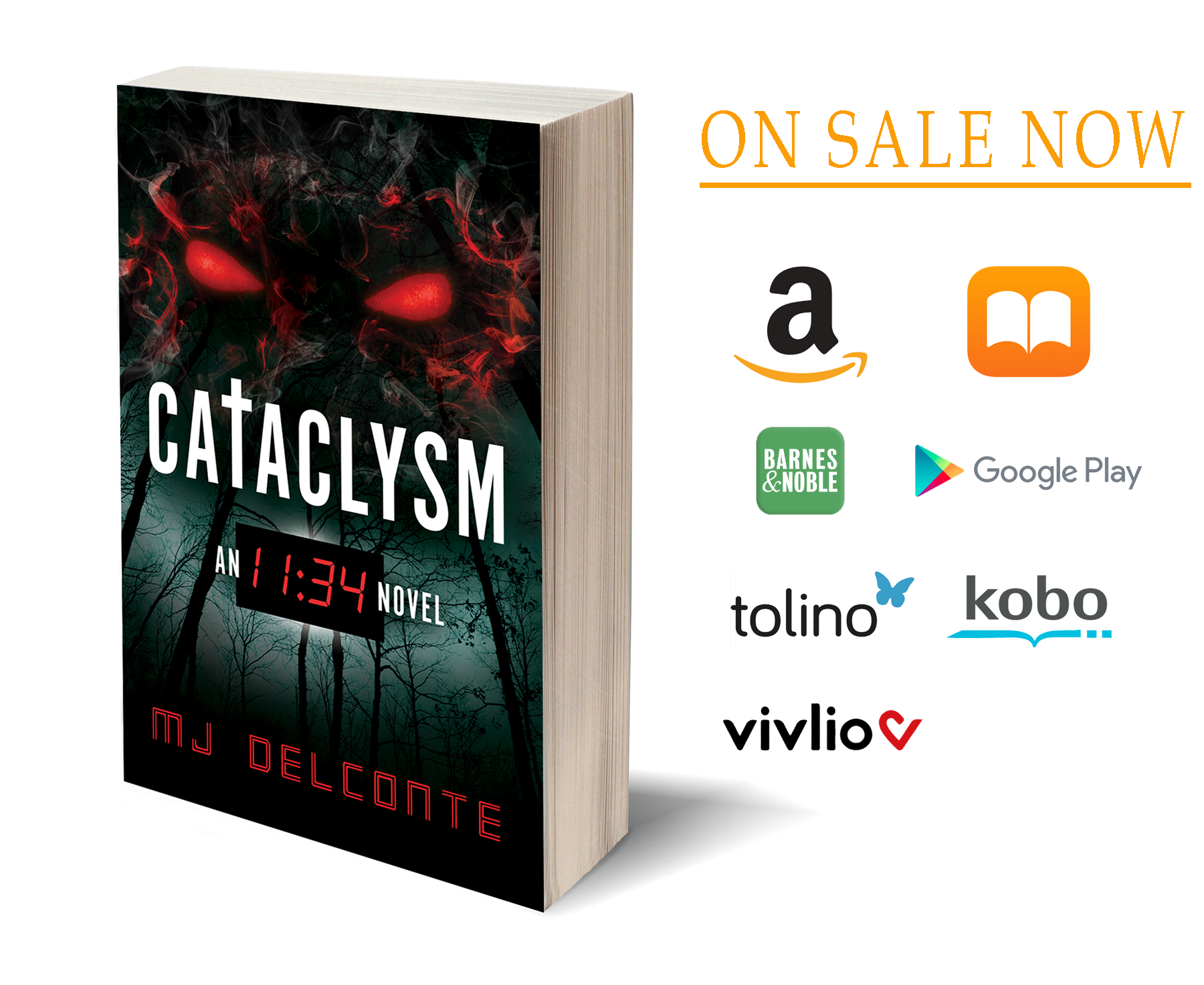 Anticipating Another Sales Surge in October
Marketing is an expensive but necessary tool if you want to get your name and work out onto the open market. Unable to be one of the fortunate 20% of authors who are granted a Featured Deal with BookBub, we were darn happy to be given the green light through BookBub Ads. As the sales numbers rose, so did our placement on the Amazon Best Sellers list. While we did not crack the Top 100, we did manage to drive sales into the 400s in one category and in the 500s in another.
During the month of October, we will begin our marketing campaign with Books Butterfly. Seeing that the novels have a "spooky" side, we are hoping that Halloween will help drive Cataclysm sales to another plateau.
After a frightening good time with Cataclysm, readers will get "ripped to shreds" with Elimination. Jack the Ripper, the iconic figure chosen for a Test of Mettle story, is on the hunt in Whitechapel while a demon hunts him down. But, there is something intriguing--familiar--about the human.