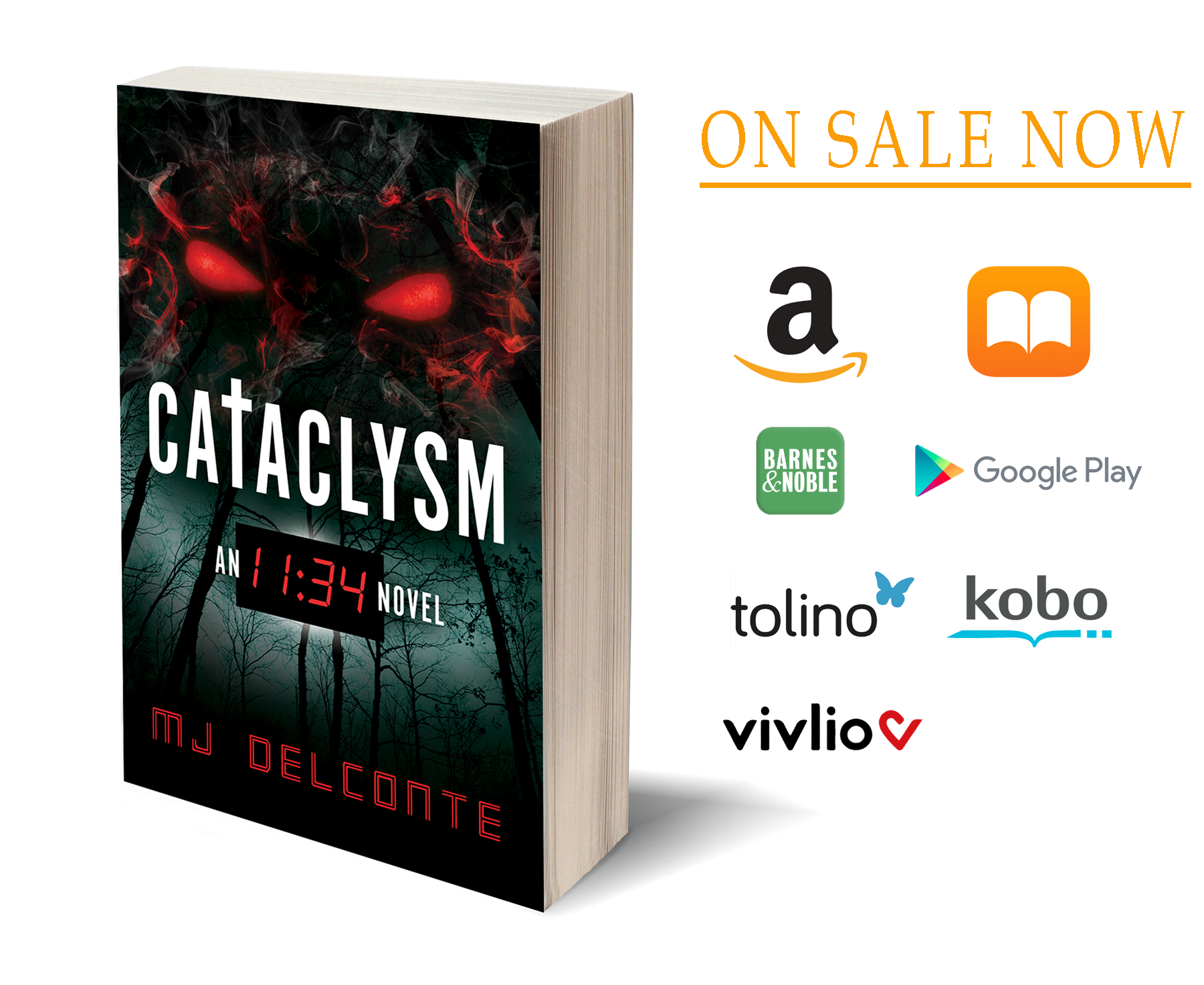 CATACLYSM ON VERGE OF CRACKING AMAZON'S TOP 500 in 2 GENRES
CATACLYSM continues its ascension in the sales rankings on Amazon.com.
The support has been wonderful so far. Let's keep it going! Who knows? Maybe it will become the next big series on Amazon Prime!
Get your download today. The eBook is $0.99 (USD) for a limited time, available worldwide on all major platforms.
(Sales rankings were copied from Amazon.com on September 4, 2022 at 9:40 pm Central Time)
Best Sellers Rank: #21,357 in Kindle Store (See Top 100 in Kindle Store)
-->>> #492 in Supernatural Thrillers (Books)
-->>> #596 in Paranormal Suspense
#1,489 in Paranormal & Urban Fantasy (Kindle Store)
Customer Reviews: 5.0 out of 5 stars 4 ratings