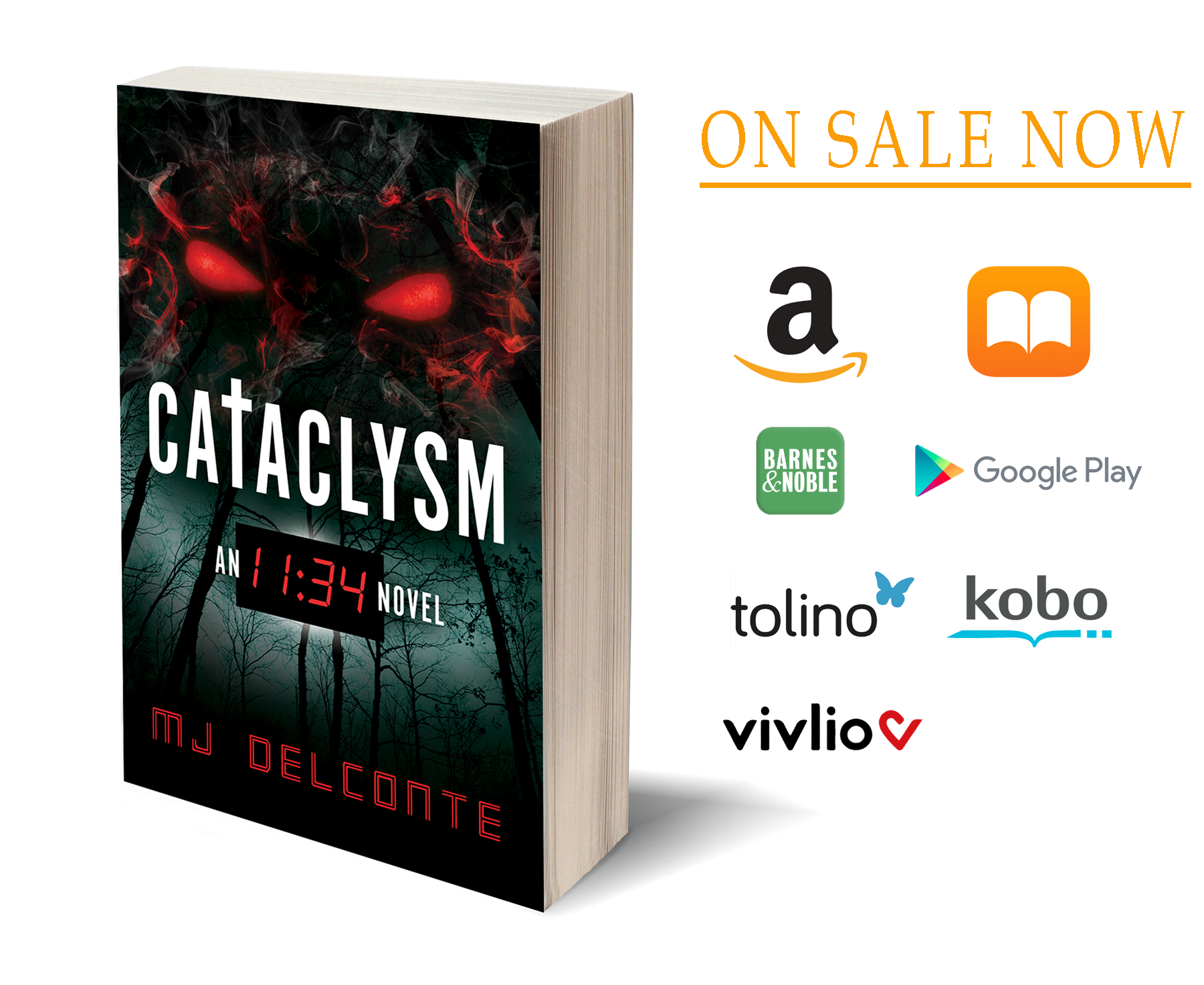 CATACLYSM CRACKS AMAZON's TOP 1000 in 2 GENRES
CATACLYSM continues to move up the sales charts and now has broken Amazon's Top 1000 in TWO genres!
The support has been wonderful so far. Let's keep it going! Who knows? Maybe it will become the next big series on Amazon Prime!
Get your download today. The eBook is $0.99 (USD) for a limited time, available worldwide on all major platforms.
Product Details
ASIN ? : ? B091P5SV79
Publisher ? : ? Scrawny Llama Press; 1st edition (May 25, 2021)
Best Sellers Rank: #23,066 in Kindle Store (See Top 100 in Kindle Store)
-->>> #525 in Supernatural Thrillers (Books)
-->>> #647 in Paranormal Suspense
#1,603 in Paranormal & Urban Fantasy (Kindle Store)
Customer Reviews: 5.0 out of 5 stars 4 ratings
CLICK HERE to download a copy from your preferred platform today!!
"Reading Cataclysm...I can tell you with zero bias, it's a gripping amazing read." - CB