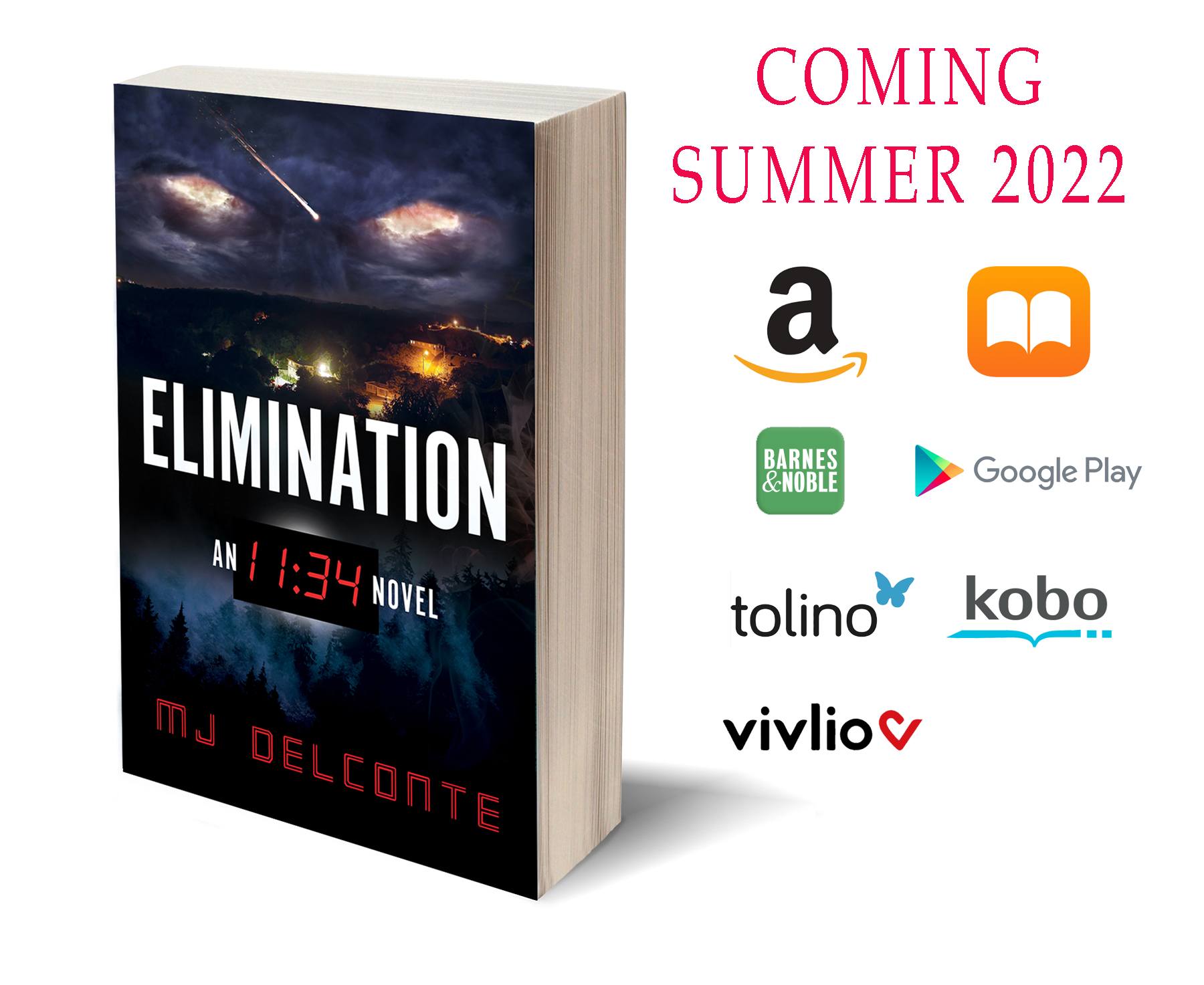 Elimination is in New York
All the writing, rewriting, and edits have been completed. The highly anticipated sequel to Cataclysm is in the capable hands of my New York team for a little professional polish.
Elimination, the second novel of the 11:34 series, is expected to be released this summer. Stay tuned! A release date is forthcoming.