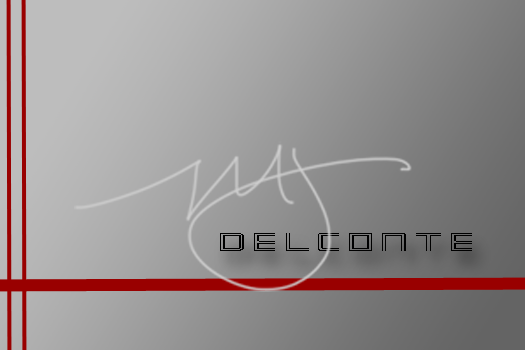 Elimination Update
Over the past 2.5 weeks, up to 16 hours a day, I edited/rewrote Elimination," the second novel in the 11:34 series.
250 pages later, the grueling part is out of the way. This update is cause for celebration. Time to break out the good stuff tonight!
Sláinte!
ps: Next, I will focus my energy to concurrently write the end of Elimination and the beginning of Bloodshed. This is the fun part!