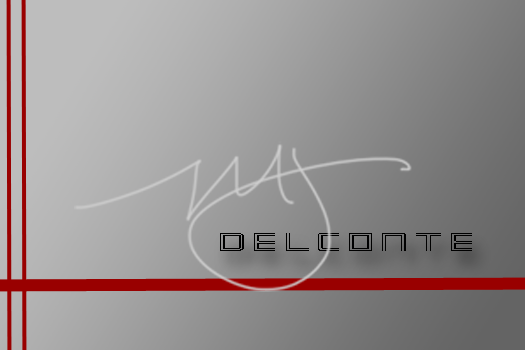 The Gentle Reminder
It's Monday evening and I am cozied up to my keyboard for what feels like the hundredth day straight working on the Elimination rewrite. It's the first major edit of the novel. And I am once again reminded that writing a novel is a marathon, not a sprint. Somewhere in there, real life events intervened as did managing a major home improvement project. I swear I needed 36 hours a day to cover everything.
As of this blog, Elimination has swelled to 234 pages. The first act has been professionally proofed and edited. The second act is undergoing a rewrite. I'm on page 135--only 99 to go.
I outlined the third act and dabbled with writing bits of it. The purpose of delaying the third act was to write it concurrently with the first act of the third novel, Bloodshed, since the third novel picks right up where Elimination ends.
My team in New York has stayed in touch with me, eagerly waiting to get their hands on the second and third acts of Elimination. I am working diligently to complete the novel as soon as I possibly can. But I want it to be well-written, free of mistakes, and include the exciting twist I have in mind to be featured in the third act.
During the day, I work my full-time job. At night, I work on my other seemingly full-time job. I wake up early, working on writing, shower, then it's back to the day job.
If this sounds like a marathon, then I'm going to be in super shape come 2022.