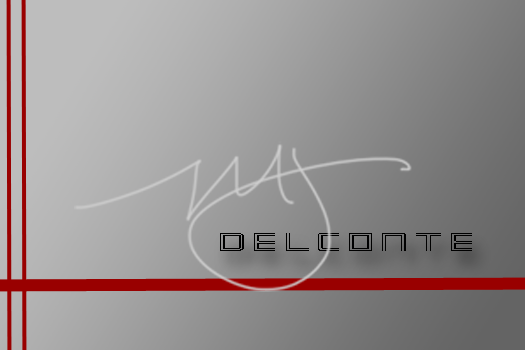 Test of Mettle Contest
I'm looking for my fans who read Cataclysm. This contest ends at noon Central Time on September 17, 2021 so you'll have time with this one.
Contest Rules
Send ONE email to fanmail@mjdelconte.com before September 17, 2021. Multiple entries will removed.
Applies to residents of the U.S., Canada, and U.K. only.
This contest is purely subjective. Prizes will be determined by MJ DelConte at his sole discretion. A winner will be selected by MJ based on genuine, well-thought out responses.
Answer the following questions:
Q1: What is your name?
Q2: Which of the Test of Mettle stories in Cataclysm were your favorite, and why did you like them? (Include a minimum of 1 choice with up to 2 total; include a brief summary why you enjoyed these particular stories.)
Extra credit
Include a pic of you with your paperback novel, or, if you own an eBook, include a pic of you holding your e-device opened to the Cataclysm title page.
Prize:
"The Executive" prize pack, which includes a signed copy of Elimination plus some cool swag shipped to you. (Over a $100 value!)