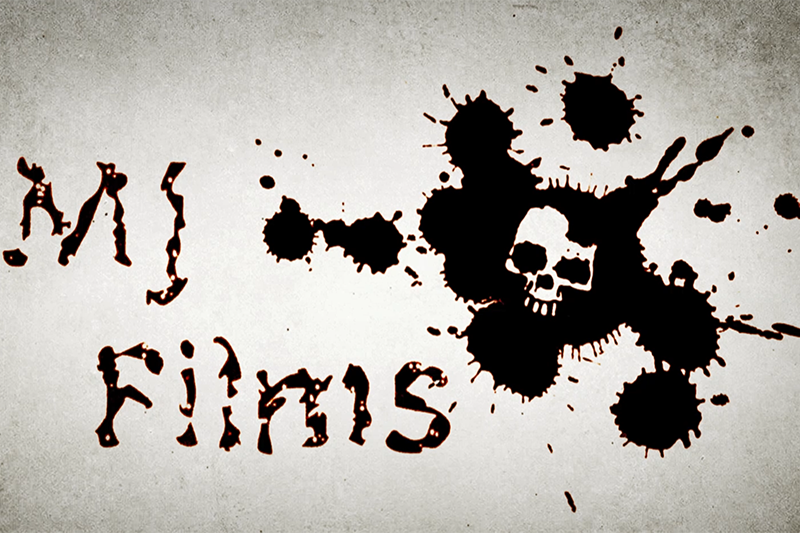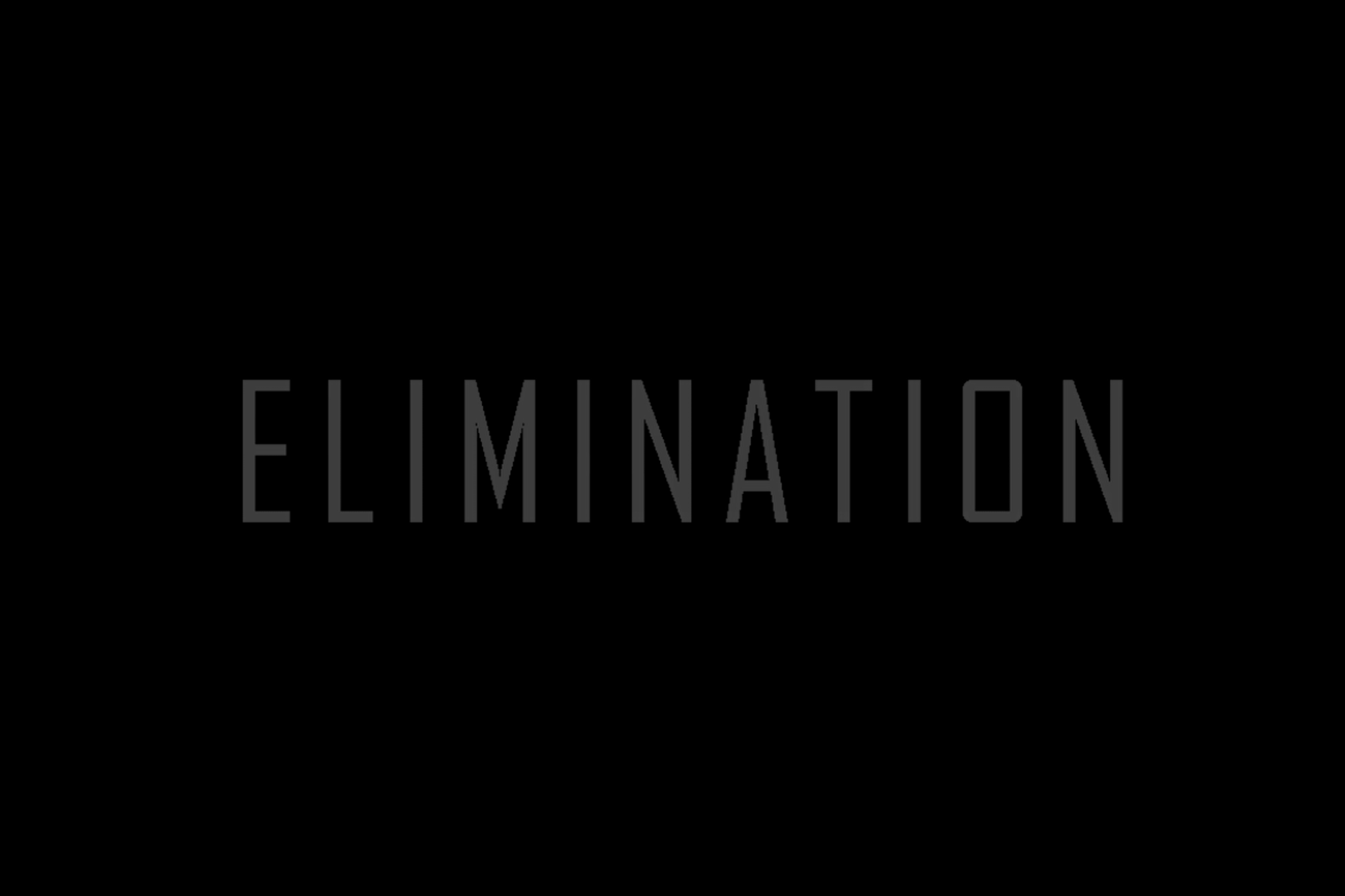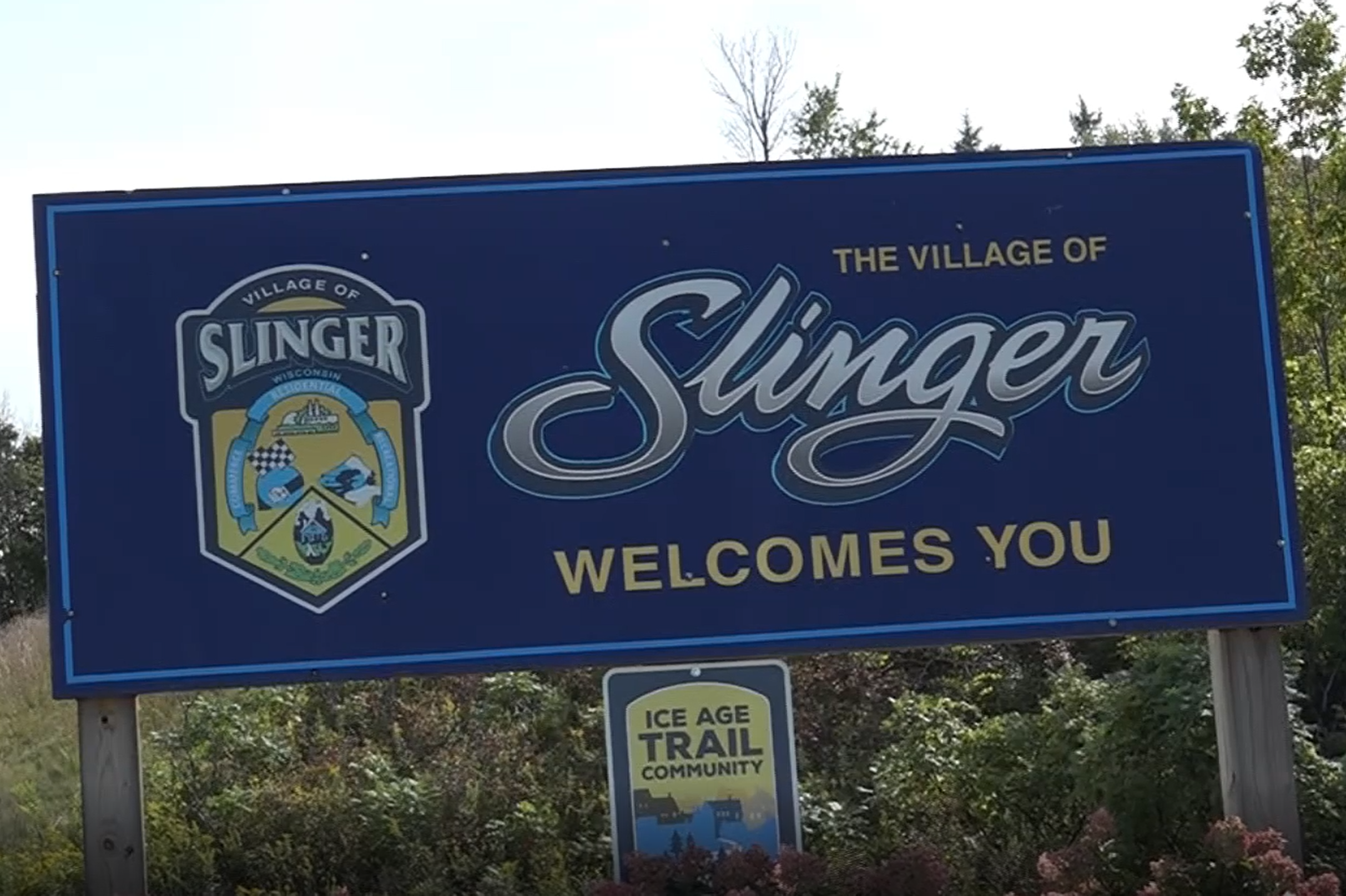 Summer 2021 Newsletter
Find of a Lifetime
Subscribers to my newsletter receive updates first and, sometimes, perks not extended elsewhere. Find of a Lifetime is the first act of Elimination. Subscribers to my newsletters have an opportunity to get first crack at this essential story as a 3-part release. The second part of this story will be released in August.
Sign up today so you don't miss out!
Elimination News
Cinematic Trailer
Most of the video layout for the cinematic book trailer is done, but the production is far from finished. We are awaiting shipment of special effects purchased from a company located in Hollywood, California. It will be several weeks before they are shipped, but once we have them, we'll be able to finish filming and finish things up in post production.
I can tell you that, even though we have not completed the film, what we do have is really damn eerie. While the teaser pics above do not share any of the good stuff, I think you will enjoy the end result.
A all-important Test of Mettle story takes place in Slinger and Hartford, Wisconsin. It is here a new protagonist is introduced: the Doer, an ex-military special-ops badass whose never, ever lost a mission. I could not wait to bring this character into the fold because of what he brings to the story. Out of the gates, he faces his deadliest mission to-date: a Test of Mettle with the Lord of Hell.
Elimination News
I am close to wrapping the novel. After, it will require some tender loving care as it is edited and re-read. When I am satisfied with the final draft, I will send it to my team in New York, Write by Night, to professionally proof and edit the novel. After passing all reviews and final edits, it will be prepped for publication. It is at that time when a release date will be confirmed.
Estimated Release Date
To maintain a 4- to 6-month release window, Elimination will be released sometime between late September to early December.
Book Covers for Elimination and Bloodshed
Bespoke Book Covers absolutely knocked it out of the park with the cover to Cataclysm. Well, friends, I have the new book covers to the next two novels in my possession, and, all I can say is that I am in awe. While I cannot provide any teasers just yet, a book cover reveal date will be provided for Elimination. Remember that subscribers to my newsletter will see it first.