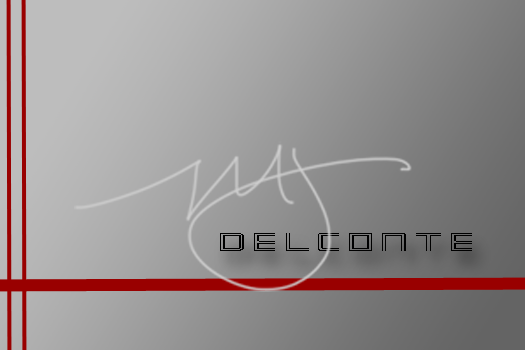 COMING THIS SUMMER: Find of a Lifetime
This summer, newsletter subscribers will be treated to a multi-part story, "Find of a Lifetime: The Story of Damien 'Duke' Plodington and James Monroe."
The Executive is a man of sophistication, dedication, and unlimited resources. He also hides a very delicate secret: we are in the midst of an apocalyptic event, which commenced sometime in the seventeenth century. We were given 1,000 years to figure it out or life as we know it ends. Implausibly, almost half the time has passed and no one knows about our imminent demise. Well, almost no one. The Executive knows that we can fix this. We can repent our sins and bring an end to the Apocalypse.
As a subscriber, I will share a story with you that digs deep into the generational involvement of the Executive's bloodline.
It all begins in Cairo, Egypt, in 1933, when a pair of archaeologists, employed by the great-grandfather of the Executive, make a find of a lifetime. Unfortunately, it becomes apparent that their discovery holds a library full of secrets -- literally. Each revelation is even more unimaginable as the next. Yet, one stands out among all others. Its deadly nature is such that it not only forbids them from obtaining their coveted fame, fortune, and glory, but they must resist sharing their discovery with a world ill-prepared to grasp the truth.
?
?This story will appear in the next 11:34 novel.