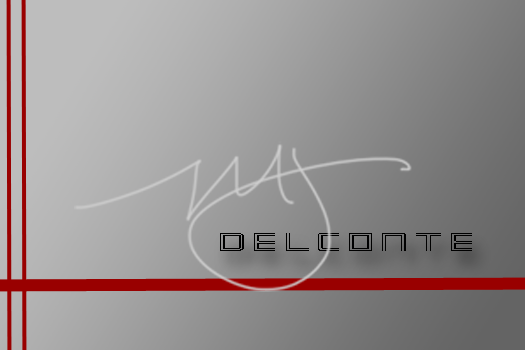 An 11:34 Contest
FIRST GIVEAWAY CONTEST
All participants must be signed up for my newsletter before Tuesday, May 18, when the contest details and rules will be broadcast to all subscribers. On May 25 -- Release Day -- the winner of the first giveaway, a $50 Amazon Gift Card will be announced. The answers to these questions can be found in previous emails and/or blogs. Good luck!
Answer these questions
1. Something happened to me that laid the foundation of 11:34. What was it?
2. Name the company that designed the book cover for Cataclysm.
3. What is your book preference: eBooks, paperbacks/hard covers, or audiobooks? (You must pick one or more of these answers. Providing any other answer - or no answer - will be ruled incorrect.)
4. What are the titles of the next two novels in the 11:34 series?
5. Are you ready to face your demons?
6. Provide your full name and email address.
Rules
1. You must be a subscriber to my newsletter. Only 1 subscription per person. Anyone who has entered multiple subscriptions using other email accounts will be disqualified.
2. Your email address must match the email address on record, which is used to send you my newsletter.
3. Only 1 entry allowed per person. If you submit more than 1 entry, any additional emails will be stricken from the lot of entries. So, double-check those answers before sending!
4. Email your response to fanmail@mjdelconte.com.
5. Your email must be submitted by 12:00 p.m. Central Time on Monday, May 24.
6. The emails with the most correct answers will be entered into a final drawing. The winner will be pulled at random overseen by me.
7. The winner will be announced on May 25 via email and on my website. If you do not receive an email, then I suggest checking with my website. No excuses if you miss out. The winner must respond by Friday, May 28, at 8 p.m. Central Time.
8. If anything prevents me from communicating out, I will extend the response time. You should still check back often.
9. If I do not receive a response from the winner before their deadline, then another winner will be chosen by me.
10. Keep it simple. Follow the rules. MJ has final say.