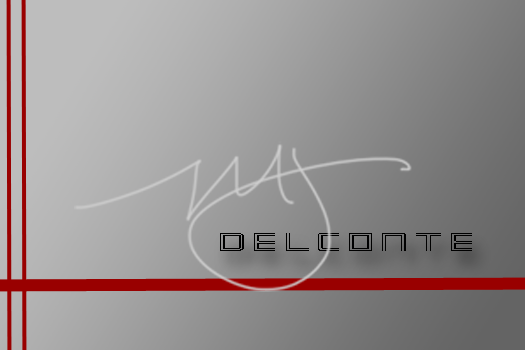 New (Updated) WebSite
Welcome to the new (well, updated) website. Over the past few weeks, I worked on updating the site, preparing for new features like the newsletter, and adding in a few new features as well. The site is cleaner, which should afford an improved surfing experience. Other features will soon be added, including a contact page and the aforementioned newsletters.
I hope you enjoy my website as much as I do!