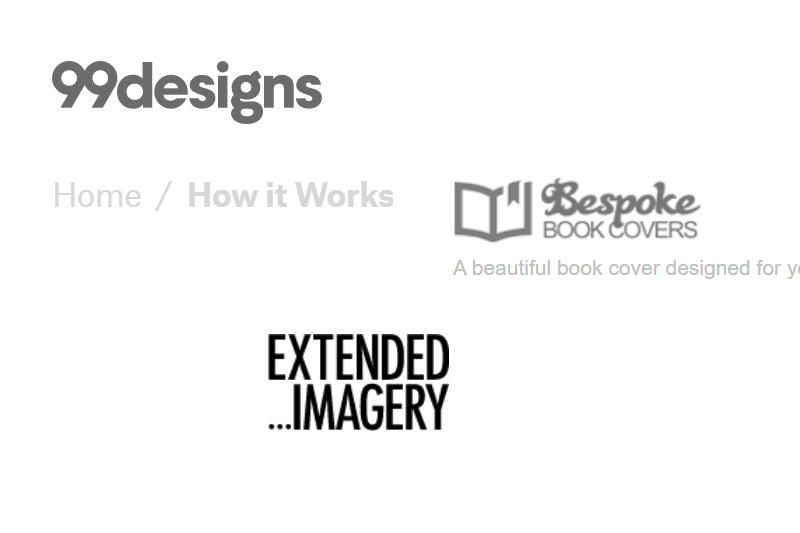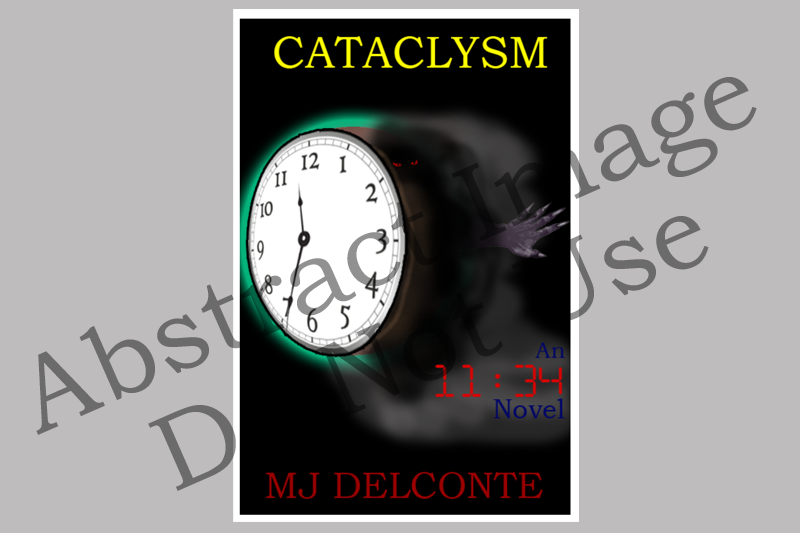 Cataclysm Will Be Published Between March and May
I worked tirelessly to contact 40 agents last year. Months later I received 11 or 12 rejections and almost 30 no-responses.
This year, pandemic and all, I moved forward. I paid to have my novel professionally proofed and edited. I paid a company to prep it and send out my query letter and required info to 20 agents and 20 publishers. 3 months have passed, and I received 8 rejections (including 1 hand-typed response). Most of them "respond only if interested." Others could take 6-8 months. Word is, the pandemic is wreaking havoc on the publishing market.
I have decided to become an indie author.
I can no longer wait - or hope - for an agent or publisher to tap my head and say "goose" instead of being just another duck that gets passed on. So, I am going independent.
I took almost 3 weeks off of work for Christmas break. In that time, I have encountered brain melt no less than a dozen times consuming the seemingly unquantifiable amount of data from websites: rules, guidelines, instructions, helpful how-to's, videos, forms to complete, ideas, opinions, forums, background checks. With a week and a half gone, I had hoped that I could be writing by this time. I don't see that happening.
Who should I use to publish my manuscript? KDP (Kindle Direct Publishing), Direct2Digital, Ingramspark to get things rolling for eBooks and hard and soft copies. What about cover art? 99 Designs, Bespoke Book Covers, or freelancers. What about Barnes and Noble? Book tours (physical and virtual)? Campaigns? Ads? There is so much to ingest. I tried watching videos and visiting websites to help with this sort of thing, but most of them reel you in to pay for the "help" service. The type of help were downloads (guides, docs, spreadsheets) and more videos. Not much in the way of interpersonal assistance.
If there is anything to be taken from this experience is that you must jump in with both feet. You must be prepared to hit wall after wall after wall, knowing that after you break through one barrier, another is not far off. I am at a point that, if mistakes are made, so be it. The objective is clear: keep moving forward.
Cataclysm will be published, between March and May 2021.
It will be available to purchase as an eBook and paperback. I'm considering hardcovers, but they are so darn expensive. I hope to have eBooks available in a couple popular formats for Kindle and iPad readers. After that, we'll see where this journey takes us.
Keep an eye out for dates and future announcements! Once everything comes together, I will enable pre-ordering through Amazon. If you have any questions, reach out to me on Facebook or Twitter.
Meantime, be well, be safe, and be blessed!