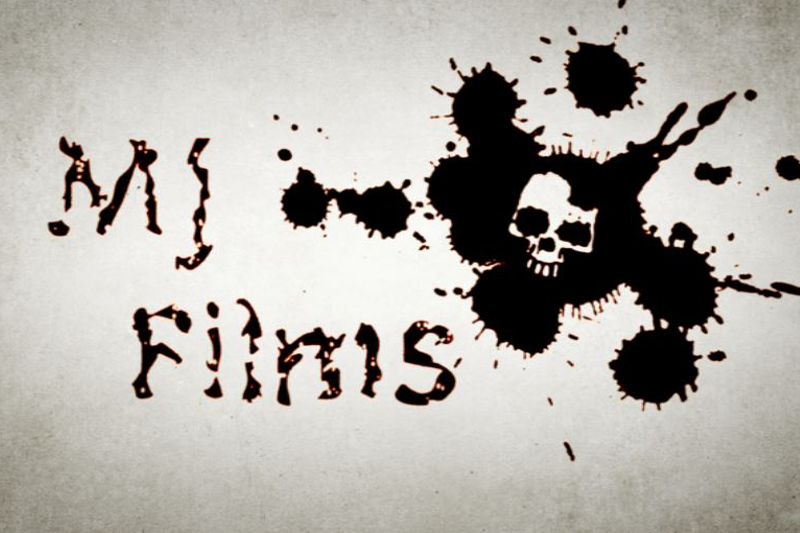 2020 Summer Newsletter
Much is happening right now, so where to begin. Last year, I peddled my novel to 40 agents. This is about to double.
I am working with a company in New York. To start, they are evaluating my query letter. Once satisfied, then we'll move to peddling the book to a mix of 40 agents and publishers. If this does not draw any attention, then I will e-publish the novel.
Book 2 News
With another series of Test of Mettle stories, one in particular will stick out. It introduces a character known in his military days as "The Doer." One of the greatest war heroes of our era, the Doer is retired and wanting some damn peace and quiet. Instead, he is thrust into action after entering the Repository, an angelic being who can transform into any structure at any time in any place. Inside the Repository, he becomes more educated about the Apocalypse than anyone before him. Outside the Repository is Lucifer, watching, waiting, seething.
Lucifer chooses the minion to perform the Test of Mettle and the soul to be tested. At 11:34, Lucifer emerges from a portal from Hell, and the soul he desperately wants claimed belongs to that of the Doer. They wage an epic battle through southeast Wisconsin. Our future - our very existence - rests in the outcome of this single Test of Mettle.
The first draft is being written and is remains around the 225-page mark. I plan to read all 225 pages, editing as I go. This will help me immerse myself into the sequel, which will help me take it to the finish line.
While the title could change, I find the book's current title, All Hell Breaks Loose, to be apt.
Cinematic Trailer for Book 2
With the third major edit of Cataclysm in my rear view mirror, I can resume working on its sequel. As a fun but necessary distraction, I will focus some time into the production work for the sequel's cinematic trailer. After consulting with a trio of companies (consider this a tease), I am moving forward with the development of the trailer's storyboard and AV layout.