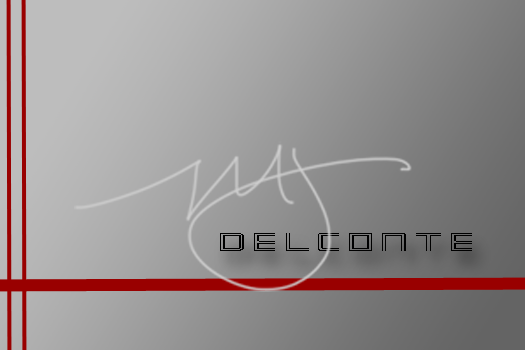 First Lines
A writing contest sought an imaginary first line you might write for your novel. Here was my entry:
It was not an ideal time to cut through the cemetery - their groans rose above the cutting wind, but it was safer to face the dead than my drunk stepfather.
Interested in entering? Click here while the contest remains open to the public.