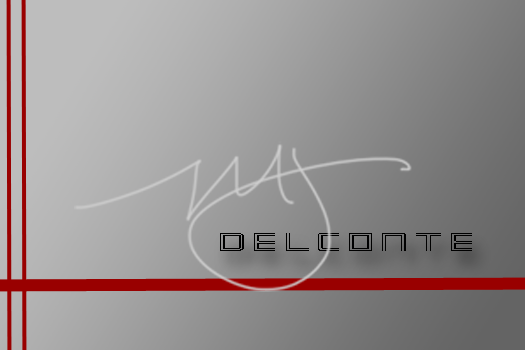 2019 Summer Newsletter
Book 1 Update
It is time for some outside-the-box thinking. Time to change course. After nary a single whiff from 40 literary agents, I decided to venture down another avenue. It's all part of my plan to exhaust all ideas while also readying my novel for self-publication. 2 birds with 1 stone.
I reached out to a company in New York to help lift 11:34 off the ground. We have a meeting scheduled on Monday, July 22.
As I said from Day 1: this novel will be published. It may take a bit of time, but it will happen. And it will be well worth the wait. I promise.
Book 2 Update
I spend hundreds of hours researching the topics for the Test of Mettle stories to give it as much realism as possible. Then I sprinkle in a cup of fiction and mix it well like a good chef.
I completed the Test of Mettle story involving legendary serial killer, Jack the Ripper. And what a finish it was! It takes place on the night of the "Double Event", when he murdered two victims in two different places an hour apart from one another. The victims were number 3 and 4. Sprinkled in to this recipe was a demon sent to test the Ripper. We all must assume that the Ripper survives the Test of Mettle because his killing days are not over yet. It is how the Ripper survives and the way the demon loses the test during the Double Event that will surprise readers.
After the conclusion of The Whitechapel Demon, my second novel now stands at 221 pages / 65,753 words.
I have another Test of Mettle story or 2 waiting in the wings before I begin working on the thrilling third act, which will set the stage for a gripping, hair-raising third novel.
Lights, Camera, Action!
As I work to wrap up the 2nd novel, I am also in the midst of producing a cinematic trailer for the novel. While the trailer will not be released until the first novel hits the streets and/or Internet, I expect this trailer to be the best one to date.
Just for giggles, I recently began reaching out to various professional studios inquiring to the cost for them to produce a book trailer. I am guessing the cost will exceed $10,000. While this exceeds my current budget, it is always fun to research such things. Until I establish myself in the writing community, for now, I can only fantasize.