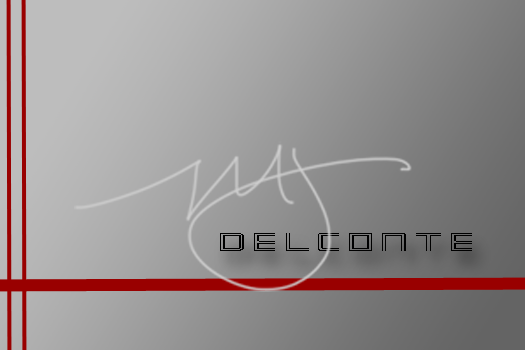 2019 Spring Newsletter
Book 2 Update
While spending a wicked number of hours trying to peddle the first novel, I spent my any remaining free time working on the next book in the 11:34 series. After dozens of hours researching, outlining, writing, and rewriting, I finally wrapped up "The Whitechapel Demon". This is a Test of Mettle story featuring iconic serial killer, Jack the Ripper. It takes place during the Double Event, when 2 of the Ripper's 5 canonical victims are slain during the same night, on September 30, 1888.
After completing "The Whitechapel Demon" (15 pages and 4,432 words), the sequel now unofficially stands at 221 pages and 65,753 words.
Wisconsin Writers Association
I will continue to expand my horizons, meet new people, and bridge networks with others. That said, I am excited to announce that I am officially a member of the WWA. I look forward to opening new doors and finding new opportunities in the world of writing.
No News is Bad News
Since peddling my first novel to 21 new agents, I received a mere 2 or 3 responses - all rejections. I will not stop until someone says yes or I finally throw in the towel and self-publish and/or ePublish. I've many resources left and will exhaust them all before pursuing those options.
Summer News
I will be busy with family activities and home improvement projects planned throughout June. I suspect there will be little time for writing, though I anticipate some time, thought, and notes to be written for the next story as well as the thrilling ending I have planned. I will continue to peddle my first novel throughout the upcoming months and report any progress.