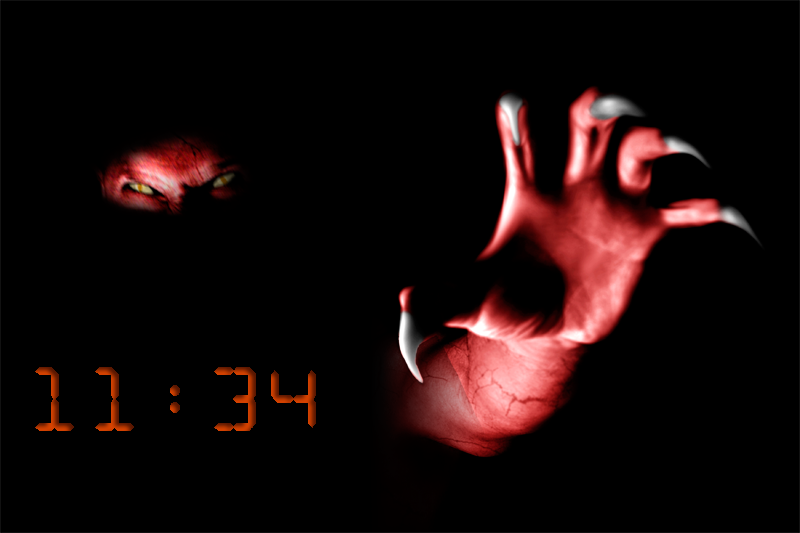 The Whitechapel Demon
On September 25, 1888, a news agency received a mysterious letter taunting police that he will never be caught. It was a defining moment in time as this was when the serial killer was given a name. The letter was infamously signed, "Jack the Ripper." Though the letter was presumed to be the creation of a writer - not the killer, it gave the killer an identity. "Jack the Ripper" appeared big and bold on the front page of the newspaper a couple days later.
September 30, 1888, marks the day when the third and fourth of the canonical five murders occur. At around 1 a.m., Elizabeth Stride was slain, but The Ripper may have been rushed. 45 minutes later and a few blocks away, Jack killed Catherine Eddowes.
At 11:34 p.m., a demon leaves Hell to issue a Test of Mettle on The Ripper. We have to assume Jack survives his Test of Mettle because there is soon to be a fifth victim. There is a surprise ending that leads to the fate of the demon, The Ripper, and one of the victims. As an added twist, the story is told from the demon's point of view.