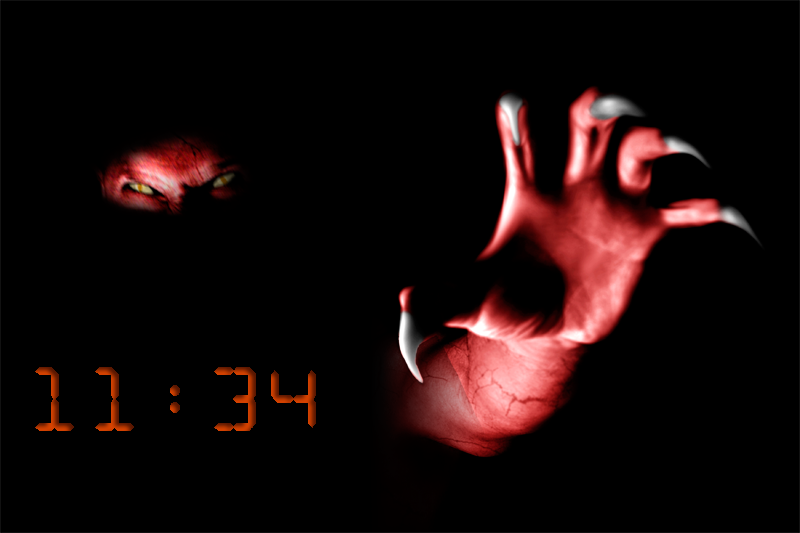 2019 New Year Newsletter
HAPPY NEW YEAR
Happy New Year! This is the year. I feel it in my bones. My first novel is destined for publication.
BRICK AND MORTAR UPDATE
I am actively peddling 11:34 to literary agencies. As of this newsletter, I've completed 19 submissions. To date, I received 4 rejections. Remember: all it takes is one to say yes. This is a normal part of the process, and I anxiously await an agent who wants to read the entire manuscript.
This is a time of anxiety. I am pretty certain giant butterflies the size of Mothra are swooping, gliding, and plunging in the pit of my stomach.
11:34, BOOK 2
As you have heard, one of the Test of Mettle stories in the second novel will include iconic figure, Jack the Ripper. Wow, this has been amazing to research! I have spent the past few weeks reading historical references, watching documentaries, and scrounging for those "diamonds in the rough" I like to include in my stories. Because this is an iconic figure, I am allowing myself extra time for research. I am following the same process I used when I wrote about Theodore Roosevelt's demon encounter in the first novel.
I am on the verge of constructing my story outline. Once that's completed, then I will write the story until its conclusion. The second novel is nearing its conclusion. Once I feel it has reached a satisfying end, then I will read, edit, and rewrite until it is darn near perfect.
CINEMATIC TRAILER IN THE WORKS
I created a pair of trailers for the first novel; both can be viewed from this web site. I am in the early stages of producing the first trailer for the second novel. From previous newsletters and teasers, you know that the baddest demon of them all - Lucifer - is set to make his appearance in a Test of Mettle. The fate of man rests in the balance of this epic fight. For now, all I can tell you is that the trailer, like the story, will be explosive.