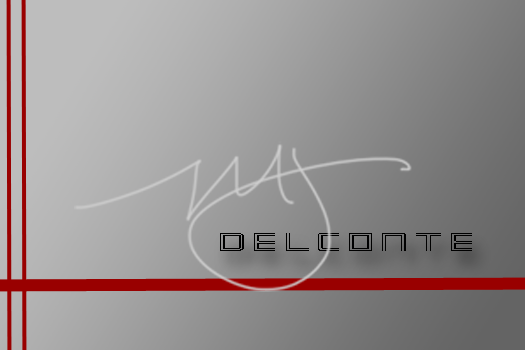 FALL 2018 NEWSLETTER
It's been a while since my last 11:34 update, so I'm going to make this one count.
What's going on with Book 1 of 11:34?
I hear this question a lot. I feel a tinge of embarrassment because of the prevailing circumstances. I admit: things have progressed far too slowly for my liking. I did begin peddling the first novel. I received a pair of rejections in early spring. I spoke to a few people, but, more importantly, I listened to what was said. I made a decision to go through another major edit. I purchased a tool to help with that task.
Then the wheels came off.
In truth, I burned through 2 laptops. What made it ironic was the fact that both laptops died on me, a guy whose living is made in technology. I help my user base with these type of problems. But what do I do when it happens to me? Lightning struck the first time. I laughed it off because as an IT savvy individual, I knew it was inevitable and put myself in a position of being prepared. I had my data backed up and smugly had another slightly used laptop fixed up and ready for action.
Except sometimes lightning strikes twice, and I was not prepared for the second failure. I lost some data, but nothing book-related, thankfully.
The second failure did set me back in terms of both money and time. My hope to have the second major edit completed by the end of spring went up in smoke when the second laptop blue-screened mid-summer and would never boot up again. I could not afford any further setbacks so a new laptop was ordered. This set me back another month.
I am back in business. I am flying through the edit, and, fingers crossed, it will be completed in a few weeks. Then, I will peddle it once more. I am truly sorry for the delay, but sometimes a couple steps backward are what's needed to take a big leap forward. I promise you: 11:34 is close!
What's going on with Book 2?
The aforementioned computer problems set me back. Stuff happens. My mind however never wavered from the project.
I had mentioned in a previous blog that an abstract video was produced last year. It was played for a very small audience after I disclosed spoilers from the second book and the direction of the series. I received positive reviews as well as helpful feedback.
The first draft of the second novel is well over 200 pages long. It begins with a bang. For the second time in the series, an iconic figure will be used during a Test of Mettle. Jack the Ripper isn't the only one out hunting. A demon has been sent to test the Ripper. Who will come out the victor?
The second novel will also introduce a Test of Mettle unlike any that have occurred in the 400-year time span since the tests began. A former member of the military finds himself in an unenviable position when he learns about the Apocalypse and possibly much, much more - such as how to put an end to the Test of Mettle and the impending Apocalypse. But there is one problem: he is next on the list as one of the tested, and the biggest, baddest demon of all - Lucifer - has decided to personally oversee this special Test of Mettle. The fate of mankind teeters precariously on the edge of of disaster. The Doer, as he was once called, may be mankind's only hope.
Cinematic Trailer for Book 2
Another abstract video is on the radar. So much work needs to be done, obviously, with regards to the first two novels. However, what I can say is that the music for the the second book's cinematic trailer has been procured. I am grateful to have this one important checkbox ticked off the list. I had listened to well over 100 scores trying to find "the one" that befit the telling of my story. I anticipate the second novel to be completed next year along with its cinematic trailer.