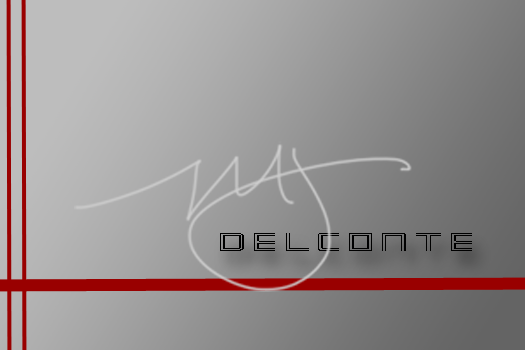 New Look for MJDelConte.com
Out with the old. In with the new.
It has been 2 years (July 4, 2015) since I last redeveloped my web site. I like to freshen things up every couple of years, so this was overdue. I'm really digging the new menu at the top of the site as well as the way the site displays on a computer as well as a tablet and mobile phone - all new upgrades.