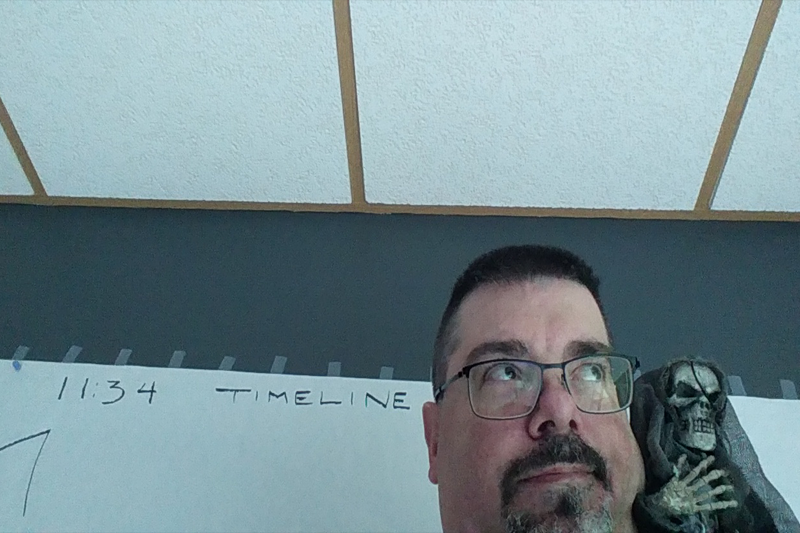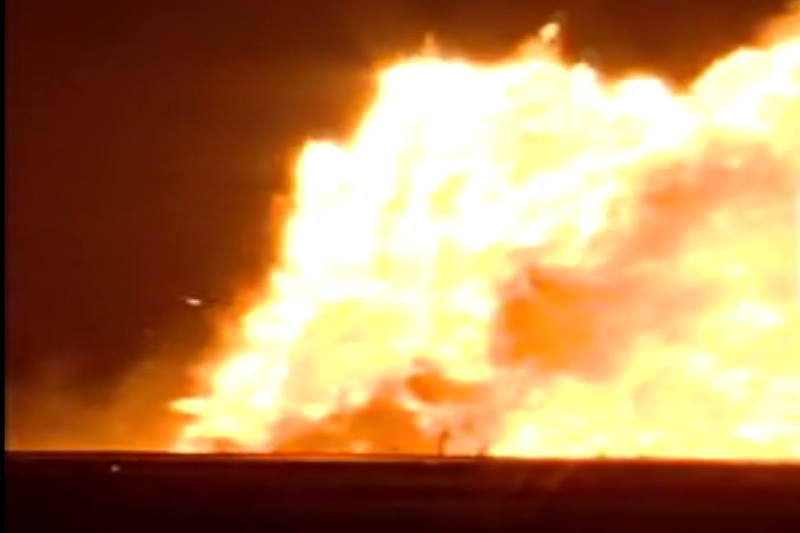 June 2017 Newsletter
Book Title Announcements
With 11:34 outlined to be a series, each book will require its own individual title. The titles are tentative and may change. They are as follows:
Book 1: Halfway to the Apocalypse
Book 2: All Hell Breaks Loose
Book 3: TBD
Book 1 News
Earlier this year, I entered a contest sponsored by Master Class and James Patterson in an attempt to have the famous author co-author my novel. It was, indeed, a long shot - one that failed, but a long shot that was worth taking. During the contest, I ceased peddling my novel to literary agents.
In a way, it worked out for the better. I've been very busy researching and writing the sequel. While working on one of the major angles in the series, I found myself questioning the end of the first book. After careful consideration, I decided to rewrite its ending. What I have planned will do a much better job setting up the sequels and improve the overall story.
Book 2 Teaser
The sequel, tentatively titled All Hell Breaks Loose, builds upon what we know from the first novel, then it adds 10,000 gallons of gasoline and ignites it. We know we are about 500 years away from Lucifer taking over the world. In this novel, we are introduced to a new character - the Doer, an ex-military special ops bad ass who learns about the Apocalypse and a vital truth that could decide the outcome for man, something that concerns Lucifer greatly. At 11:34, the Doer is issued a Test of Mettle, but not just any demon will do. Lucifer will personally oversee the test, but only one will finish.
On Independence Day in Glendale, Arizona, in 2014, a Test of Mettle took place with one of Hell's more sinister demons. The minion broke free from its hellish tether and found itself unbound to the strict rules governing the Test of Mettle. Can anyone stop the demon before the world becomes its playground for destruction?
Book 2 Trailer
A new cinematic trailer is in pre-production. To get a sense of how big the project is and what it will cost, an abstract (first draft) trailer was hammered out. The project contains neither sound nor script, something that will be implemented following the completion of the novel. There is a ton of action and destruction in the sequel, which has translated well in the cinematic trailer's early run.