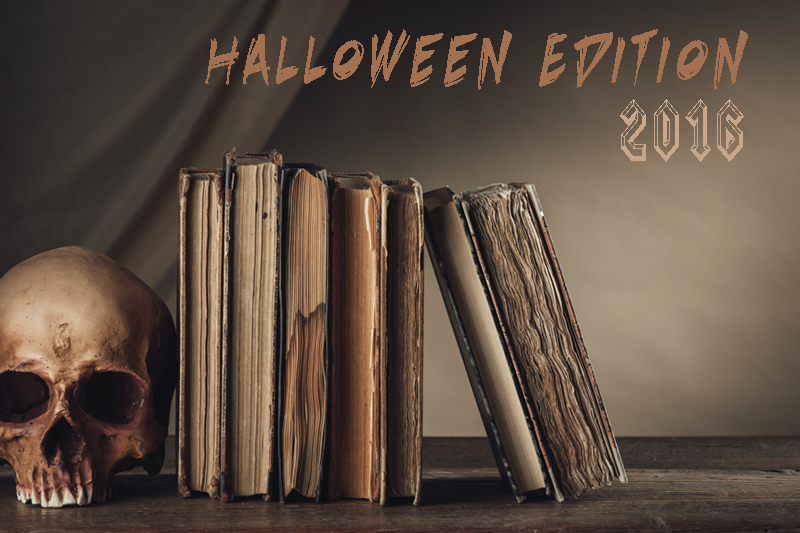 2016 Halloween Edition
11:34 UPDATE
25. That was how many versions my query letter had undergone. That said, I am now compiling an updated list of literary agents for publication. Now begins the next stage. The QL was scrapped 3 or 4 times during the process. It needs to be rock-solid before it is sent out, which is why it is more difficult to write a query letter than to write a 300-page novel. There is a 1-in-600 chance of being published through an agency. Agents are looking for any reason to reject newbies so the QL has to be perfect.
SPECIAL THANKS
Special thanks goes to my friend and fellow author, Keith Cronin. I found his input invaluable during the entire writing process, but never more important than the query letter. Having a strong background in the writing field and having 2 books published, Keith knows a thing or two about the publishing process. Keith's first book
Me, Again
only needed 8 submissions.
Tony Partly Cloudy
needed about 50.
I have a few favorite authors, and Keith is one of them. I thoroughly enjoyed both of his books, studying his prose along the way. It is an extra special treat when one of your favorite authors works with you. I kept an open ear to his ideas and suggestions during all phases of this project. Experience speaks volumes.
I highly recommend to anyone searching for Christmas gift ideas or simply eager to hunker down with a good book to read to look no further than either of Keith's 2 novels. You can find more about Me, Again and Tony Partly Cloudy (chapter 13 slays me every time; I've never laughed harder reading a novel!) as well as Keith Cronin at http://writerunboxed.com/keith/.
11:34 CINEMATIC TRAILER
My new trailer has received rave reviews, and I could not be more pleased. It was 11 months in the making and required a lot of time, work, and funding. Have you had a chance to see it yet? If not check it out on my web site or on YouTube. Give me a shout out on FaceBook and let me know what you thought - good, bad, or otherwise. I'd love to hear from you.
Click here to see it on MJDelConte.com, or click here to view it on YouTube.